Digital marketing 360 - Grow With Software - Webinars
Grow Your Business with Relevant Content
Access timely, result-oriented, and practical content develop to help your business grow to its next level.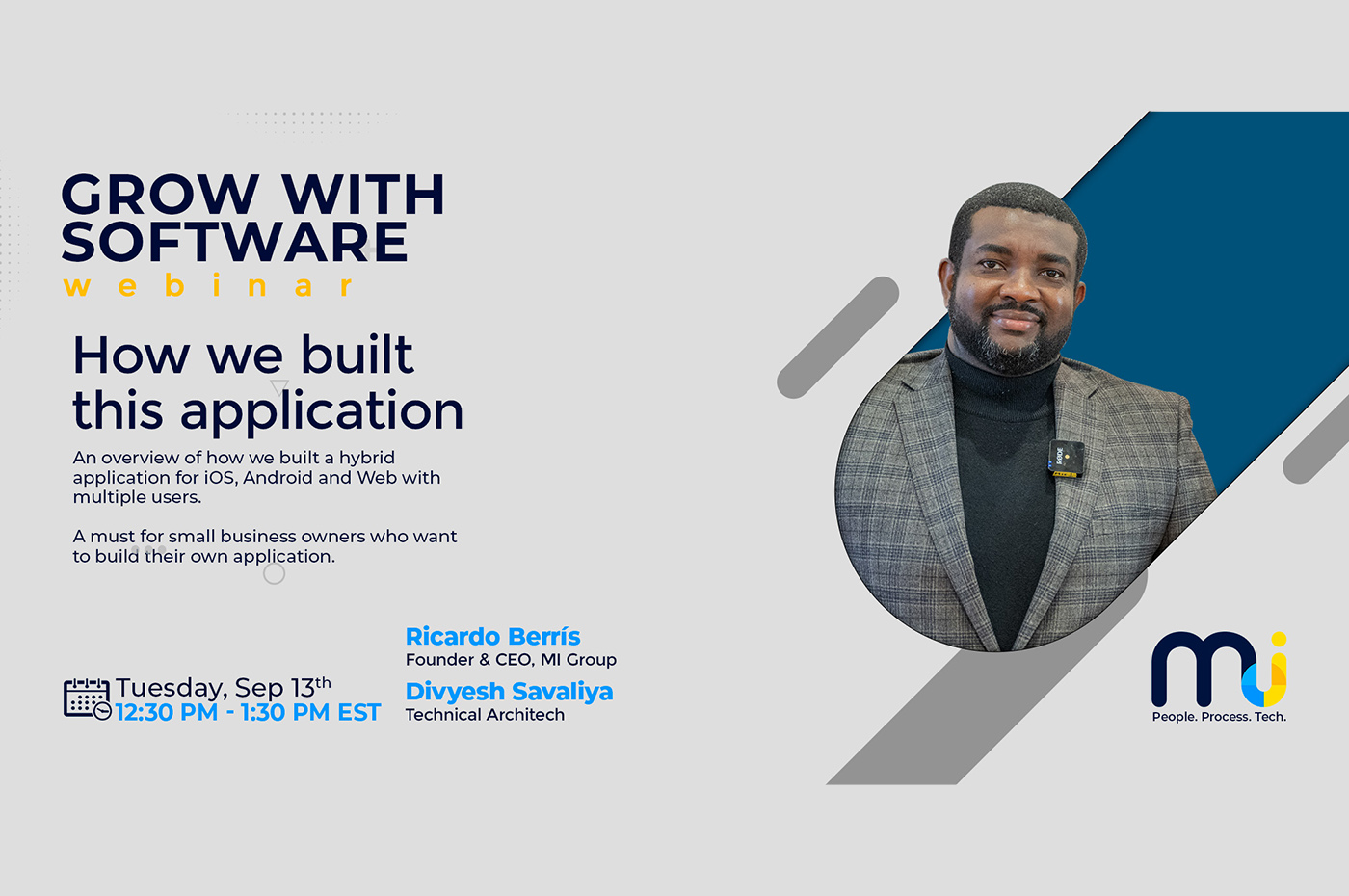 An overview of how we built a hybrid application for iOS, Android and Web with multiple users. A must for…
Webinar»
Digital success doesn't have to be hard. Learn everything you need to know and improve for your digital success…
Webinar»
Learn how to conduct a digital audit for your business for the second quarter of the year. We will show…
Webinar»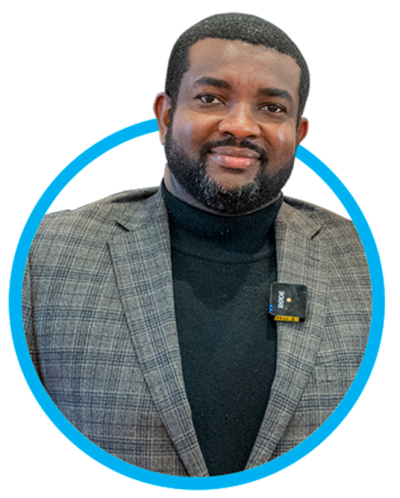 Ricardo Berrís is a Serial Entrepreneur, Investor, Speaker and Coach. He is the founder and CEO of the MI Group of Companies which include MI Group USA, MI Group Colombia, MI Group Bahamas, and MI Group Jamaica which provides digital marketing and software development solutions for non-technical businesses throughout the Caribbean, North, Central and South America.
The company is particularly interested in businesses looking to grow locally and internationally through digital marketing and software technology solutions.
Get invited to our next webinar
We produce two webinars every month on software development and digital marketing. Signup to receive invitation and updates to your inbox.